CONGRATUATIONS! --- A new asphalt plant into operations in Hangzhou
---
Hangzhou Lianzhen Company, one of the long-cooperation customers of CXTCM, shows high appreciations for the product quality and after sales services. They give special attentions for the newly designed In-door type environment friendly asphalt mixing plant. It can meet their current and future requirements for asphalt mixing plant.
This project located in Yuhang district, Hangzhou city, Zhejiang province, China. The examination and approval process by government is quite strict and complicated. First, they must apply it as a new project. As everyone knows, Hangzhou has much stricter environment requirements than years ago. So it won't be easy. Second, this project is close to overpass roads, there have specific limitation for height and a higher standard for whole site layout.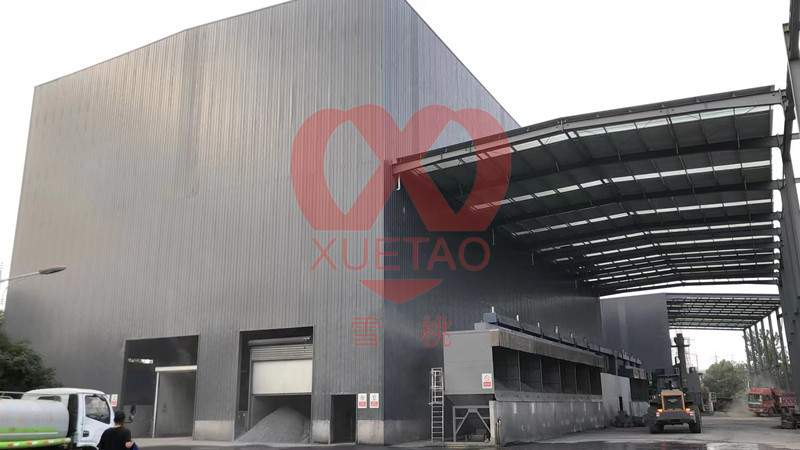 Take everything into consideration, IH·AMP380/PRD3000 (5000 type) asphalt mixing plant by CXTCM is the perfect. Not only because of the high quality and stable performance, but also for its whole layout which can completely meet the requirements from the local government. Until now, it has been finished all commissioning and runs well.
IH·AMP series asphalt mixing plants are with equipment of smoke process, dust collection and noise eliminating, so that no dust, no smell or no noise. Together with factory house, the plant looks beautiful and clean. It also greatly improved working conditions and labor intensity.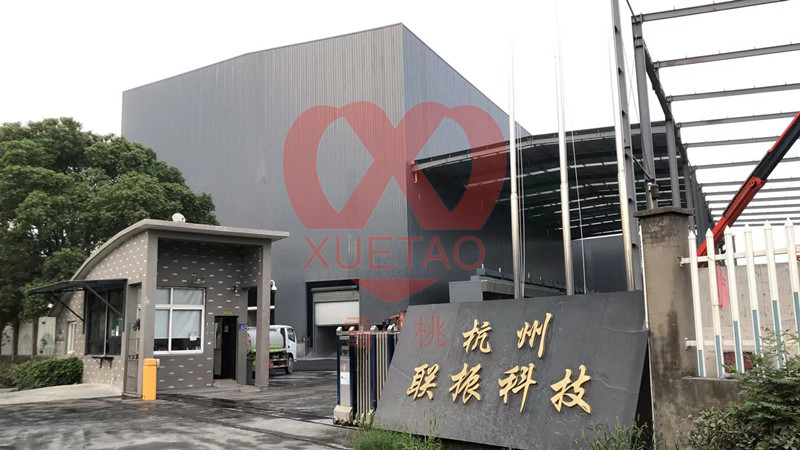 By the way, there's a special crusher, also developed by CXTCM technical research team. It is good at crushing big reclaimed materials (diameter over 60cm) and even the inside rocks.
With more and more strict conditions, such IH·AMPs earn a place in and around cities for asphalt mixing plant.