GOOD NEWS! --- A new asphalt mixture station into operation in Heibei
---
In recent years, with the continuous improvement of environmental and ecological protection, the living conditions are better and better for urban and rural residents. The concept "clean water and green mountains are invaluavle assets!" has been increasingly popular. There're more and more rules and policies for environmental protection by government. Considering the actual conditions of the asphalt mixture production, IH·AMP series asphalt mixing plant provided by CXTCM, is a very good solution which well resolved the contradiction between environmental protection and infrastruction construction.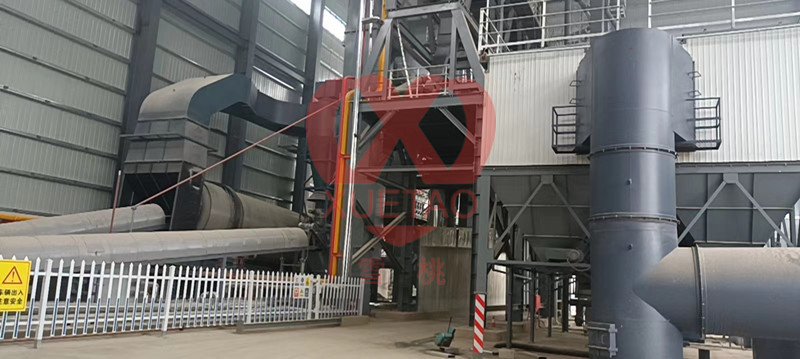 This asphalt mixture production station, owned by Hengshui Road&Bridge company, adopted IH·AMP320(4000)/PRD3000 type asphalt mixing plant. It is entirety model, less than 20m, installed in a standrad factory. Now, it was already put into operation and runs very well. A person from the user company said: "In the future, we should consider more such type asphalt mixing plant for new projects."
As one of the leading asphalt mixing plant manufacturer in China, CXTCM adhers to the concept "our heart, your trust" and provides users with better solutions and protect environment as best as possible.