Special welfare for families of those in jobsite during Mid-Autumn Festival
---
On Sept. 8th, just before of the Mid-autumn Festival, the vice manager of the After-Sales Dept., Mr. Fang Xijun and Qian Manhong visited the family members of the construction technicians who still worked in jobsite during the holiday on behalf of the company.They sent the gift including mooncakes and fruits and the holiday greetings.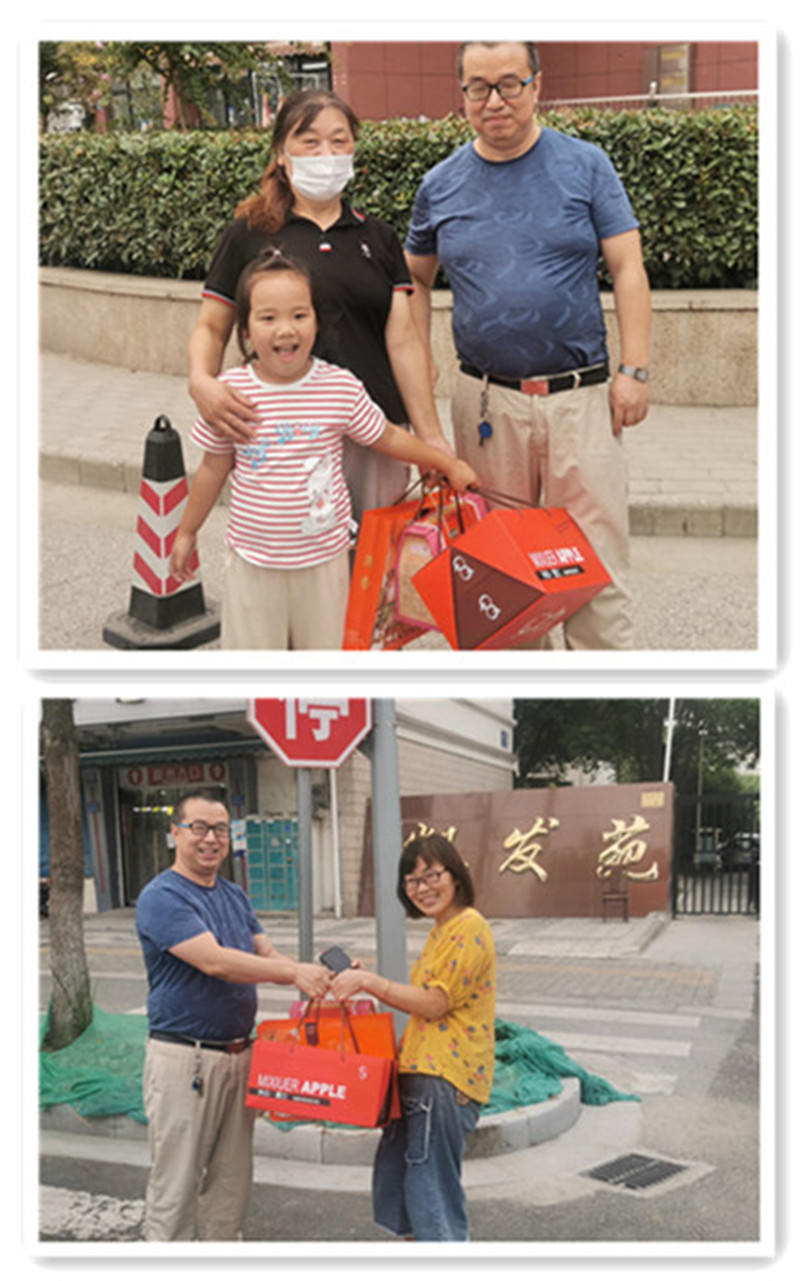 The leaders warmly chatted with the elders about their daily life; learned more about their physical conditions and living conditions. They kindly asked the elders if there are any difficulties in life, and told them to take care of themselves, especially during the seasons change. The elders were very happy.
The leaders highly praised the dedicaiton of the construction technicians and thanked their family members for the long-term understanding and support! The leaders promised that the company will do the best to provide guarantees for the families.
The family members expressed their gratitude to the company and said that with concern of the company and the colleagues, they had nothing to worry about their outside works. And they will surely work harder and hope to make more contribitions to further deverlopment of the company.