New Hot Mixture Storage Center put into operation
---
Kangqiao Road Maintanance Center, owned by Hangzhou Road & Bridge Group was sucessfully put into operation in Hangzhou city. This project was designed and built by CXTCM. It greatly reduced the difficulty of downtown road maintance.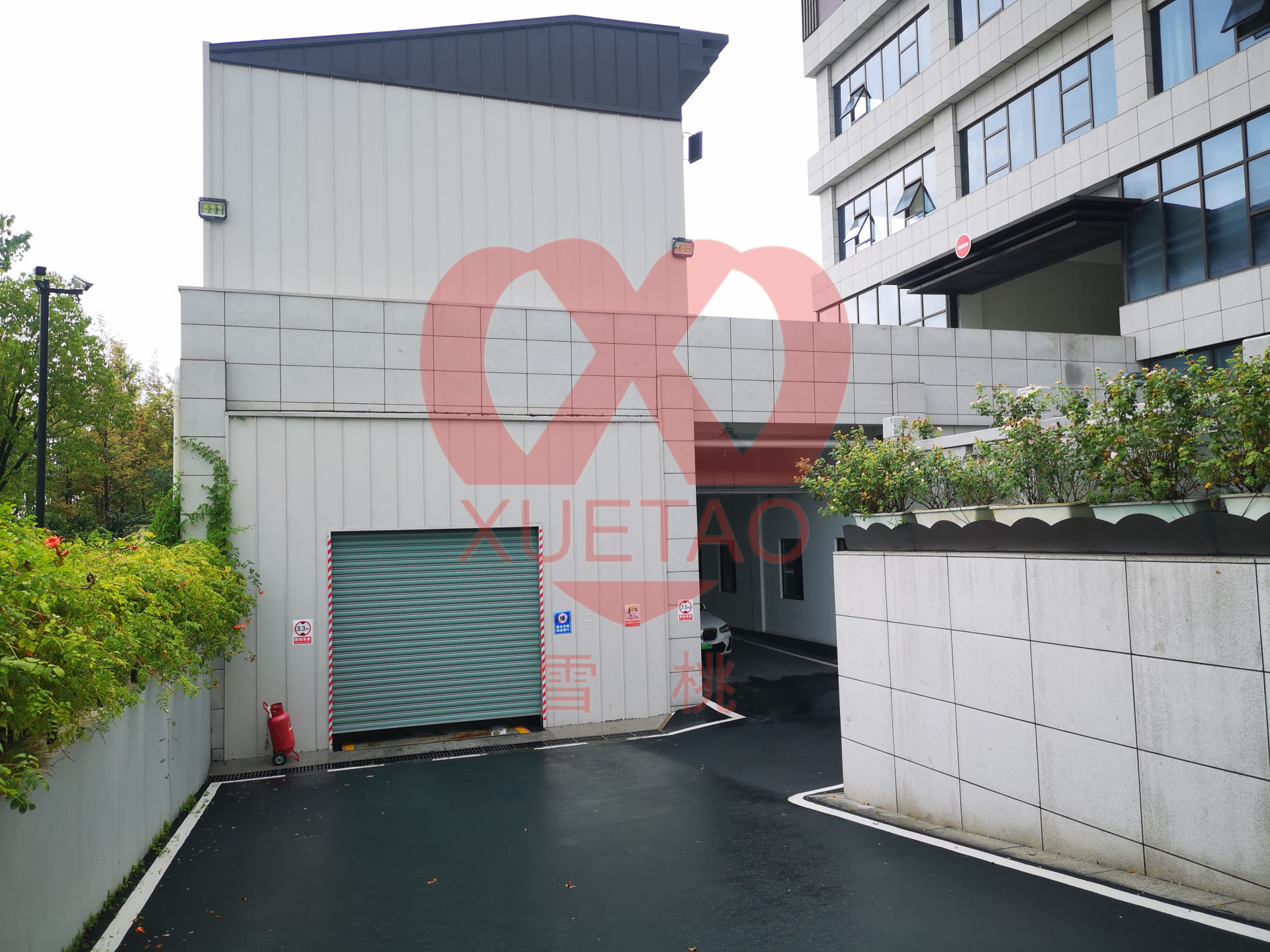 Because of the higher environment protection requirements from the govornment and the limitation of the construction trucks transportaiton on city roads, it is not only hard to build asphalt mixing plant in the center of the city, but also cannot transport hot mixture on day. With this storage center, hot mixture can be transported at night, so that the normal maintance work can be continuing on day.
Take all these factors into consideration, the storage bin is specially designed with both temperature maintaning and environment protection. The body of the bin has hot oil insulation while discharge door with electric heating devices, which guarantee the hot mixture over 48 hours. What's more, the bin is separated into several small individual rooms. Thus different grade mixtures can be stored at the same time. And there're devices to collect and process bitumen smoke, dust, etc. It has no influence on environment.
Until now, the hot mixture storage center works very well. This is indeed a new try and good solition for city road maintance.