Start! The first set of Xuetao Group to export Tagikistan asphalt mixture mixing equipment is smoothly shipped
---
During the Dragon Boat Festival holiday, in order to give the customers a timely delivery of asphalt mixing equipment, employees of the company's production system gave up to rest, overtime and carried the rain to load the container, and successfully completed the delivery task.This is the first set of asphalt mixing equipment exported to Tajikistan. According to customer requirements, the equipment must be made according to local use requirements. It needs to meet the applicable to high-cold areas of 3500 meters above sea level, -35 ° C, which not only has high overall requirements, but also has a strict requirements for details. This is undoubtedly higher requirements for the technical level and management level of the design departments and production departments. The general manager Zhang Hua of the group attaches great importance to it, organizing special meetings many times, listening to the reports of relevant departments and solving the difficult problems in a timely manner. All departments cooperate to work hard to refine in the details of the equipment, and finally create a set of customers satisfactory equipment within the appointment time, and win a good start for the development of the Tajikistan market.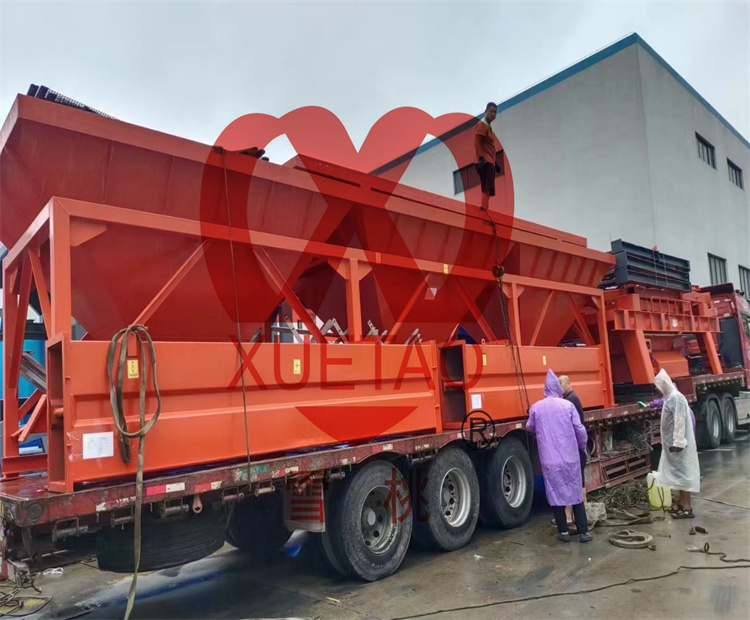 At the same time, in order to meet the customer's delivery standards and transportation requirements, colleagues responsible for delivery have also showed professional standards. Although there are many large components of asphalt and mixing equipment, experienced colleagues still have no fineness, timely accuracy.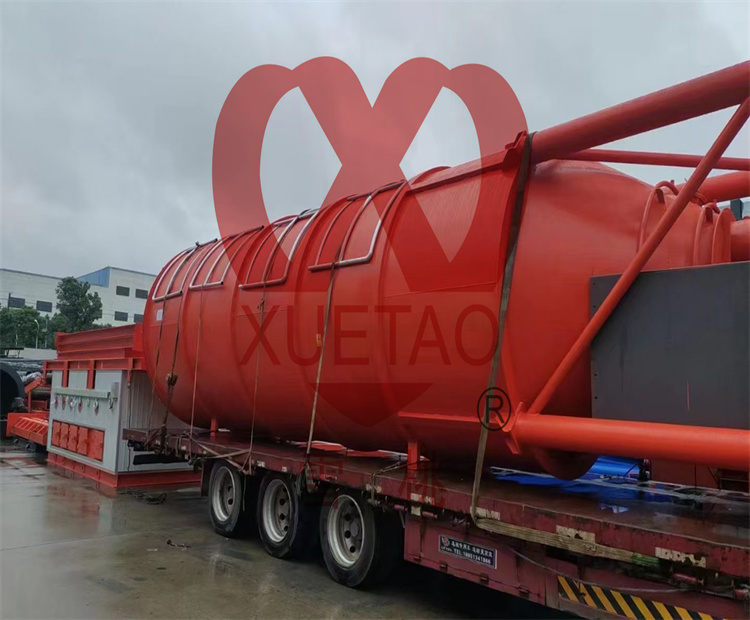 In ancient times, the camel loudly, the wheels rolled in today, the successful landing of the Tajikistan project is the company's opportunity to further expand overseas markets. It is believed that with the continuous growth of the group company and the continuous expansion of the "circle of friends", it will definitely bring more new opportunities to the development of the group company. In the future, the company will continue to focus on the national "Belt and Road" strategy, seize new opportunities for international development, and provideinexhaustible driving forces for the development of overseas markets for "Made in China".