Persistence in the heat- Meet the "heat" and ensure that the plant is used as scheduled
---
Since June this year, the temperature in the Middle East has continued to rise, and the Saudi Hufuf project, the construction site has presented a "hot" construction scene. Engineering vehicles enter and exit in an orderly manner, and workers focus on their work. In order to ensure the progress of the project construction, under the premise of doing a good job of heat prevention and cooling measures. CXTCM workers keep in mind the safety of production, fight high temperature, rush time, catch up with the progress, busy shuttle in every corner of the site, with hard work and sweat to ensure the steady progress of project construction.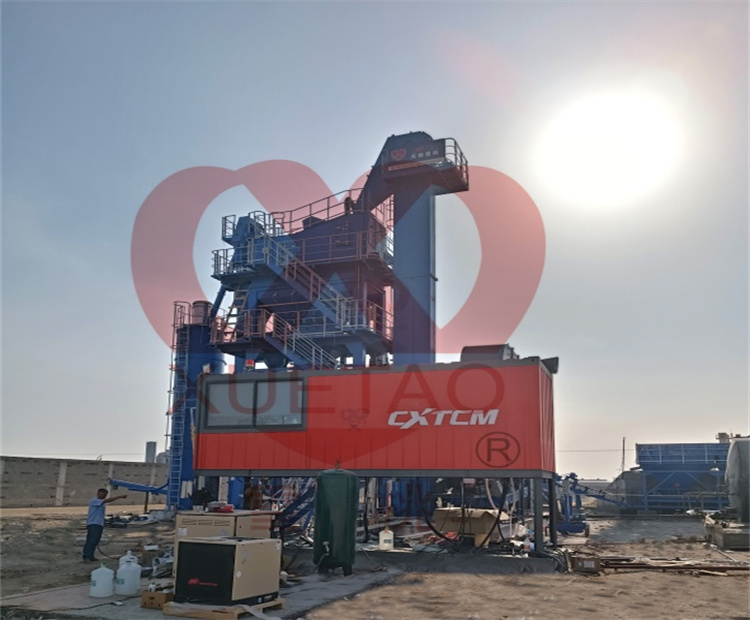 In the Middle East, the environment is harsh and the working conditions are complex, so it is more important to focus on the construction time node and the target task during the construction process. For this reason, our company specially formulated the reverse schedule plan, extended the morning and night operation time, and found the gap and made up the shortcomings according to the progress to ensure the rapid progress of the project and complete the established objectives and tasks. Just today, the good news came from the project site, and the set of asphalt mixing plant has been successfully installed and commissioning has been completed.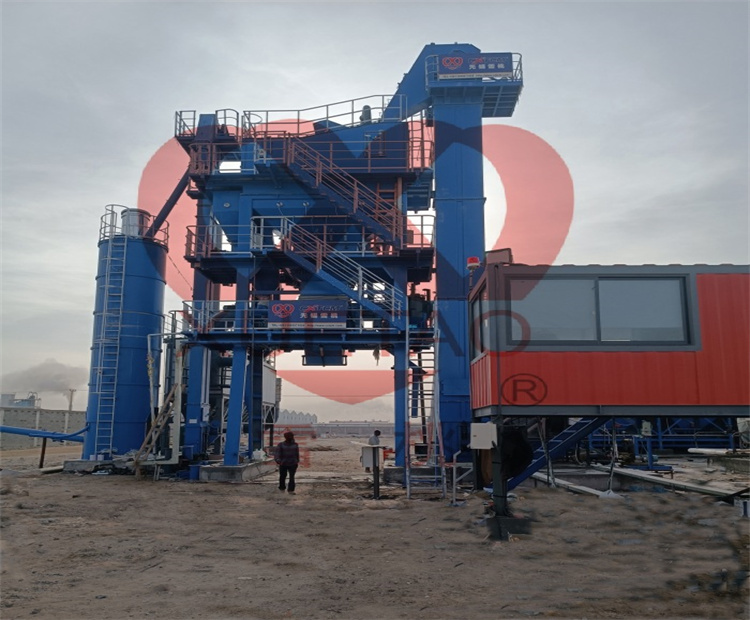 The Middle East region is an important hub belt on the "Belt and Road", Saudi Arabia is the most important part, with excellent technical strength and stable and reliable quality, our company has been in Saudi Arabia for more than ten years, in the process of competition with many European and American products to win the trust of users, occupy a large market share. We will continue to innovate, move forward to a higher level and further goals, and demonstrate the strength of made in China.