The 7th Asphalt Mixing Plant National Vocation Skills Training officially opened in Wuxi
---
Abstract: The7thAsphaltMixingPlantNationalVocationSkillsTrainingofficiallyopenedinWuxi Inordertohelpourcustomerstoenhanceoperationskills,trainpracticaltechniquetalentsandalsoimprovetheefficiencyofequi
Abstract:
The 7th Asphalt Mixing Plant National Vocation Skills Training officially opened in Wuxi
In order to help our customers to enhance operation skills, train practical technique talents and also improve the efficiency of equipments, our company held the 7th Asphalt Mixing Plant National Vocation Skills Training during Jan.5th to Jan.9th, 2016. Basic level managers of our customers and operation technical staffs for asphalt mixing plant from different provinces and regions came to attend this training.
Mr. Zhang, Vice president & general manager of XUETAO Group taught the first class for trainees. And our company also arranged several experienced senior engineers with qualifications to teach classes. This training includes not only theoretical knowledge about asphalt mixing plant, asphalt hot recycled mixing plant and thermal oil heater, etc. , but also operation demonstration, theoretical safety knowledge test and operation test. At last, all trainees will be examined and approved by professional directors of National Construction Machinery (asphalt mixing plant) Industry Vocation Skills Evaluation. Professional Qualification Certificates will be given to trainees who pass the inspections.
on the class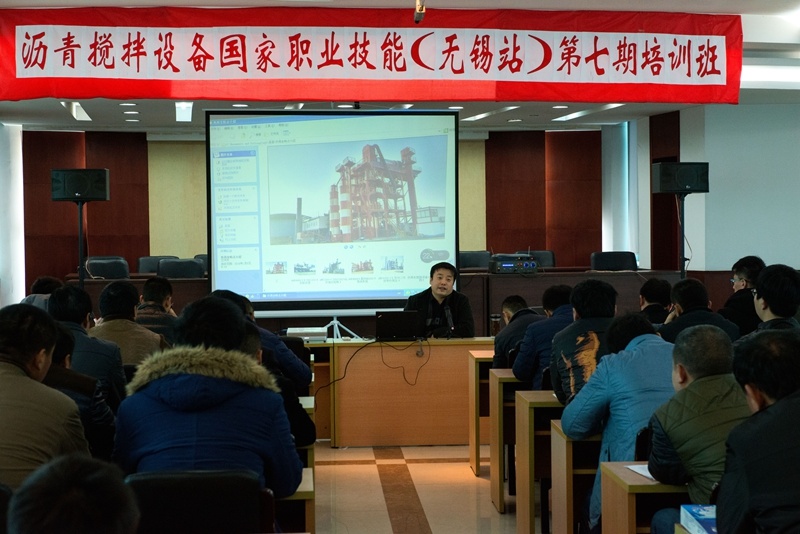 General Manager Mr.Zhang personally taught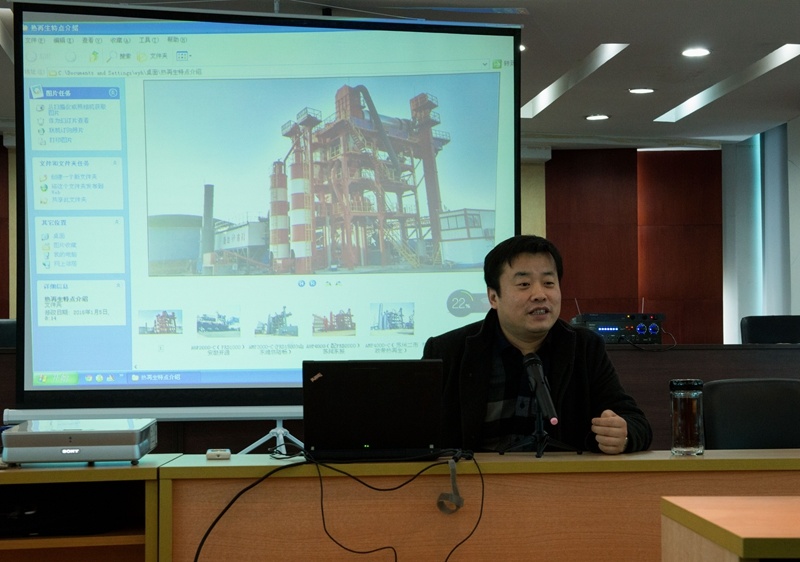 Students listen carefully